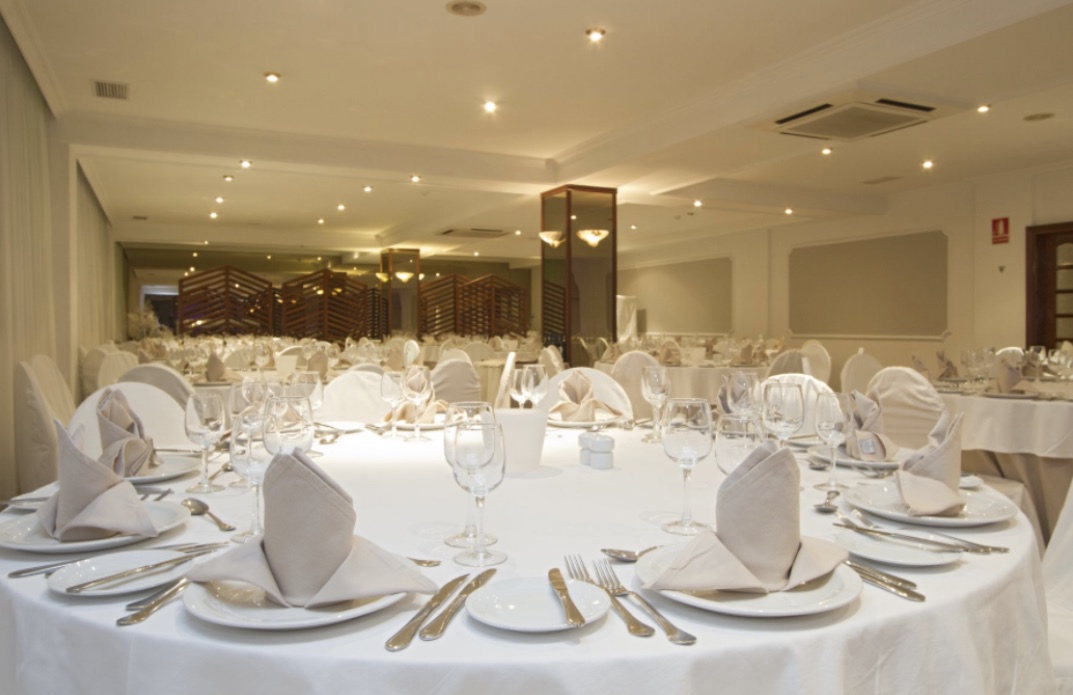 Event organisation at Hotel Lancelot
Hotel Lancelot is located on the Reducto beach, in Arrecife (capital of Lanzarote), and with its incredible views it is one of the best options as a place to spend your holidays.
As well as the incredible Reducto beach (equipped with different services) where you can practice the most popular sports such as sailing or windsurfing, the city centre is also very close to the hotel, where you will enjoy all kinds of activities.
Of course, you will also have to visit the Castle of San Gabriel which originated as long ago as the 16th century, as well as other monuments and expositions that will make a huge impression.
Momentarily setting aside everything that the city offers, one of the main characteristics of the hotel is that it offers you a specific area for organising various events. Let's analyse this factor in more depth.
Everything you need to know about event organisation at Hotel Lancelot
The hotel offers you a large area with a surface of 150m2, and a maximum capacity of up to 100 people (which will depend on the kind of event that you'll be holding).
When organising any kind of celebration, you will have to get in touch with the booking department to avoid anybody getting there before you.
Popular events that you can hire at Hotel Lancelot
Work meetings
Many companies decide to organise certain important work meetings in the event hall; and the truth is that you couldn't find a better place in Spain. With such a free and easy atmosphere, we can seal any deal that you have in mind positively.
It may also be a good idea for carrying out certain proceedings with business partners or clients.
The hotel gives you the opportunity to position guests in the seating arrangement of a theatre or a school, depending on whatever is most convenient for each occasion.
Banquets and celebrations
When you want to celebrate a birthday, wedding, or special event, the first thing you do is look for places that can offer you a large holding capacity, with good features, but with prices that actually match up to your budget.
They are also designed for accommodating business lunches.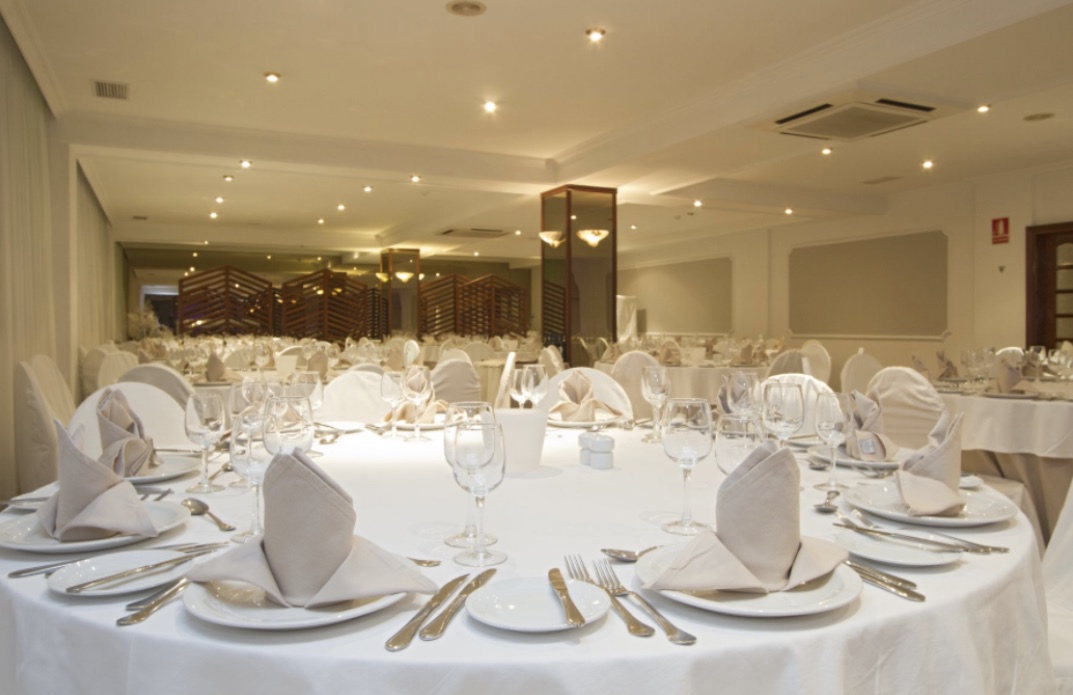 Press conference
Press conferences are also considered one of the most popular events that can be held in a given place; due to their importance (especially in terms of offering class and sophistication to guests), they require a unique, spacious and well-located place.
The lounges at Hotel Lancelot are also a good place for organising a press conference.
Coffee-break
Coffee-break is an American term used to refer to a break taken between a talk in order to have a quick rest. Guests are offered pastries, coffee, cakes, and a whole variety of similar foods in order to make the talk much more enjoyable.
The hotel rooms are also designed for this kind of purpose.
Furthermore, remember that you will be able to connect to WiFi throughout the hotel, which is why it is a good idea if you need to connect to the Internet at events, especially so that guests have a constant form of communication.
If you want to use rooms designed for hosting all kinds of events, but with prices that actually suit what you're looking for, don't hesitate to book with Hotel Lancelot.